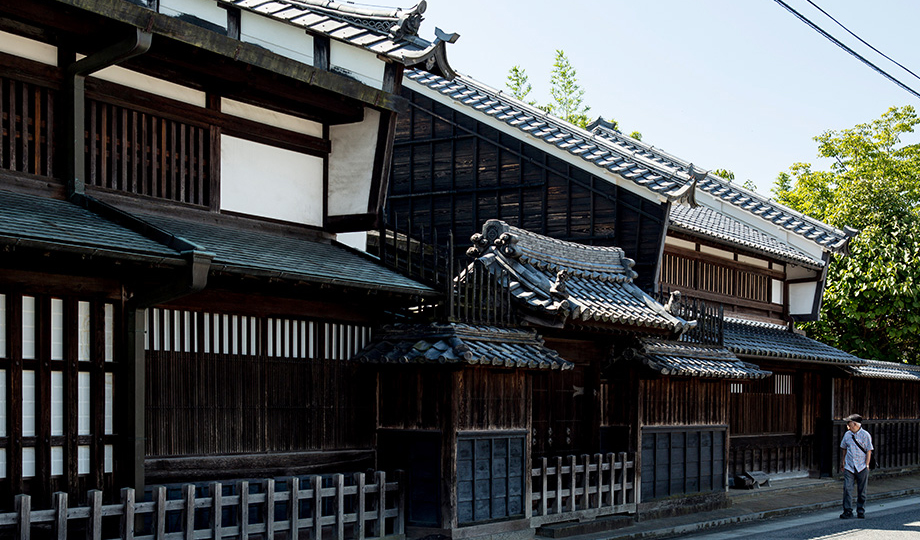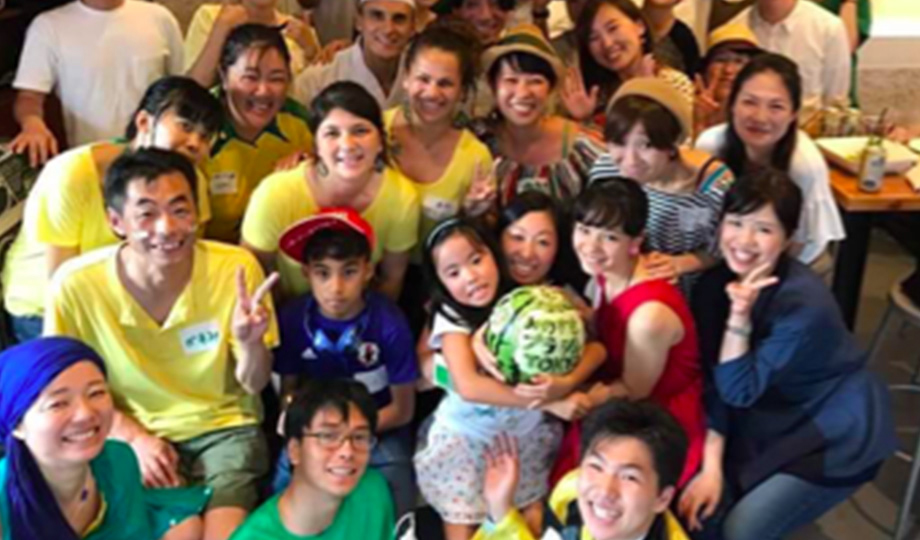 Minokamo is located in the southern half of central Gifu and has a population of around 57,000. Situated near the majestic Kiso River, Minokamo is home to big sky, countryside quiet, and large orchards. The JR Takayama Line runs through the city center (Mino-Ōta Station), heading out towards Gero and Hida, with connections to the Nagaragawa Railway.
In the Edo era, the town prospered as Ota-Juku, a post town on the Nakasendo Road that connected Edo (modern-day Tokyo) and Kyoto on one of the Five Kaido Roads, and was a place where people who came and went interacted. With this kind of history of hospitality, it's no wonder Minokamo continues to welcome guests and travelers from around the country (and the world).Minokamo has a number of foreign residents.
In Minokamo residents both born locally and those who have moved here from overseas are working together as one to share the appeal of the tourism possible in Minokamo. This type of communication and sense of partnership has helped create the friendly atmosphere you'll find in Minokamo.
Minokamo is easily accessible by rail or automobile from Nagoya, one of Japan's 3 largest cities. And thanks to Minokamo's JR Mino-Ōta Station and easy access to the expressway at the Minokamo I.C., Minokamo is a great launching point for your adventures in Hida Takayama, Shirakawa-go, and Gujo Hachiman. Visit all the popular tourist spots in Central Japan using Minokamo as a hub. The people of Minokamo are looking forward to see you and help you experience the Japanese journey of your dreams.